Product Description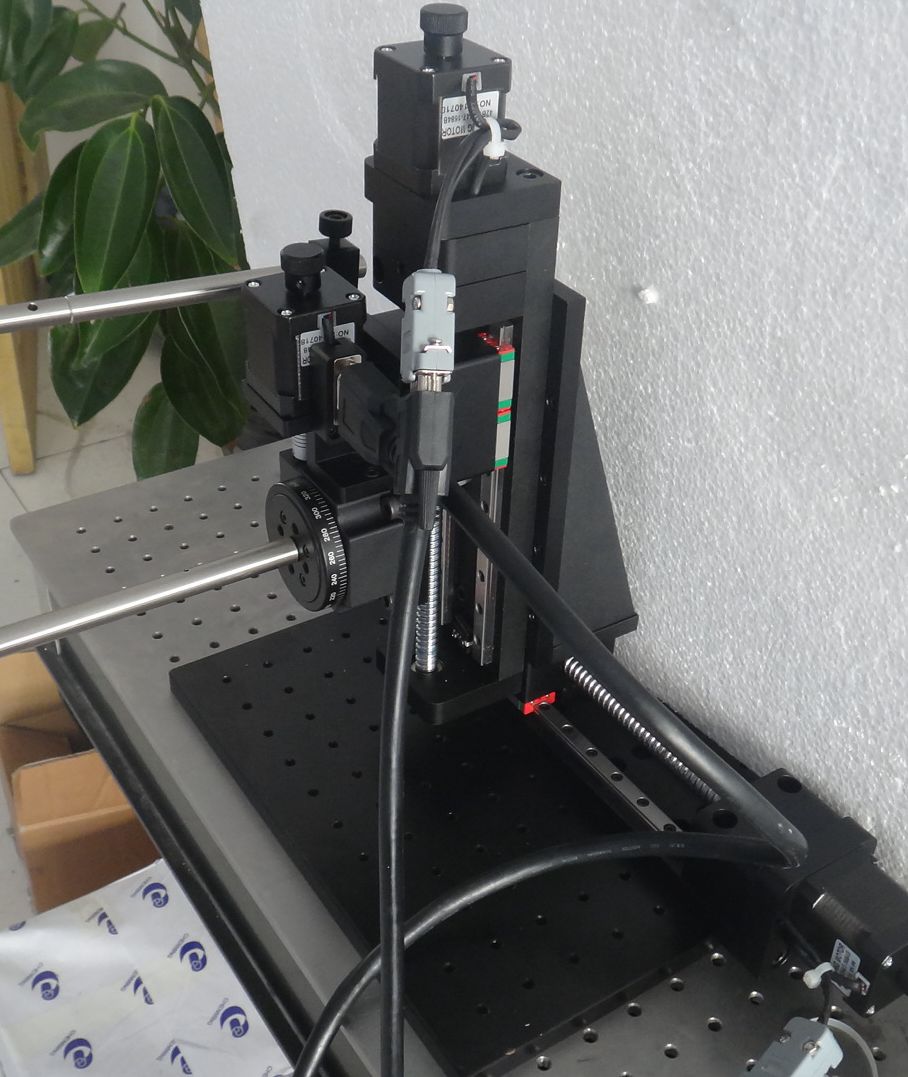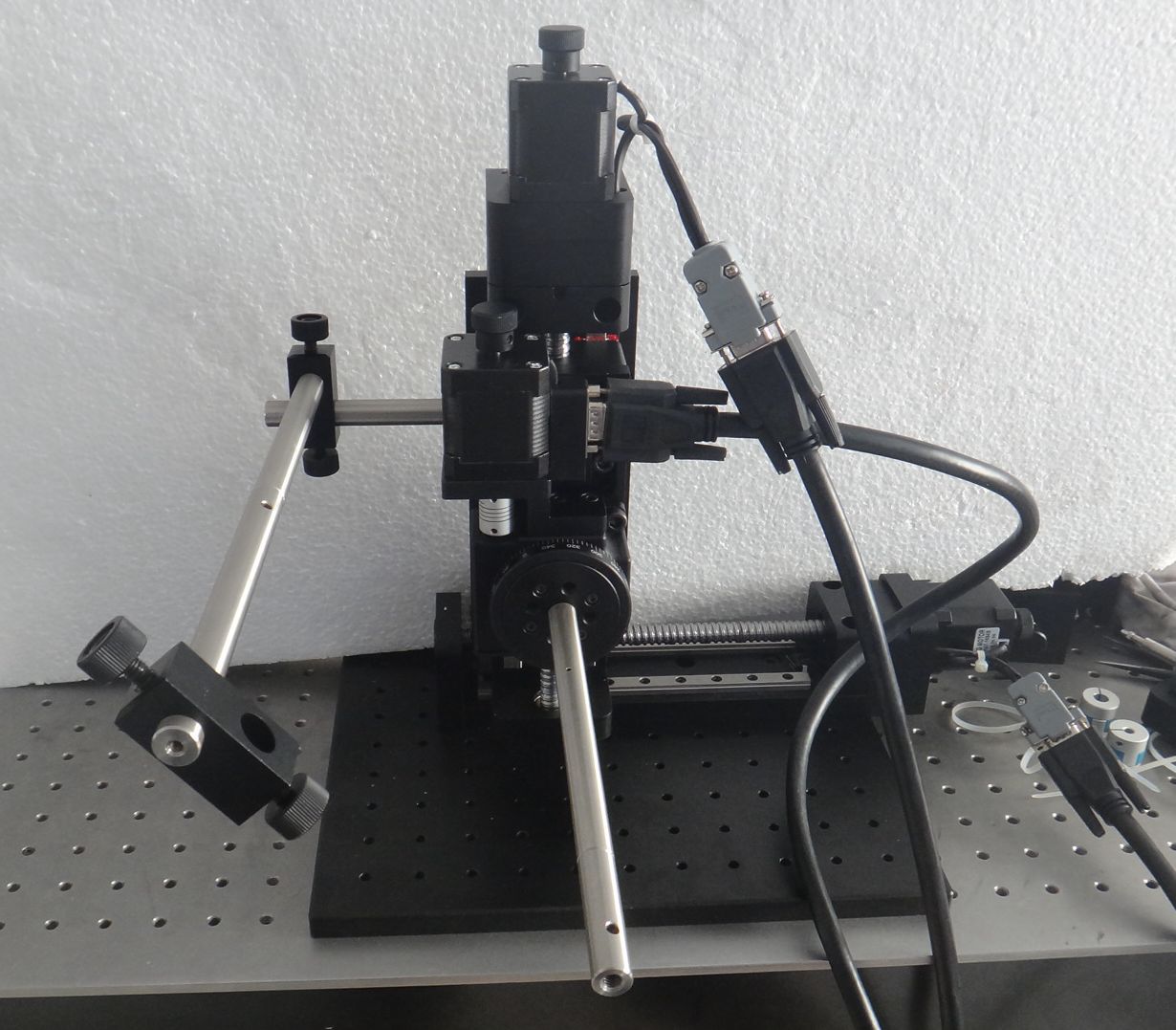 Motorized XYZ Stgages
*XYZ stage assembled by two sets of motorized linear translation stages J80DP100 and one set of motorized rotation stage J01DX60.
*Features: 1. small dimension and long travel range for this xyz stage
2. Design for USA university with high accuracy
3. This xyz stage could be fixed on 400x400mm optical plate
More information of this xyz stage, please contact sales@jyinstrument.com.
Working Video: https://www.youtube.com/channel/UCoQRX1EK9bqFArK5BMPZw9Q