Product Description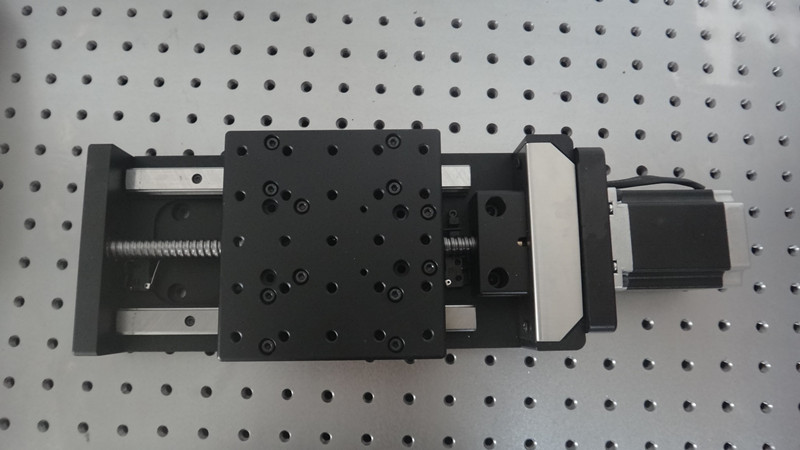 Single motorized linear translation stage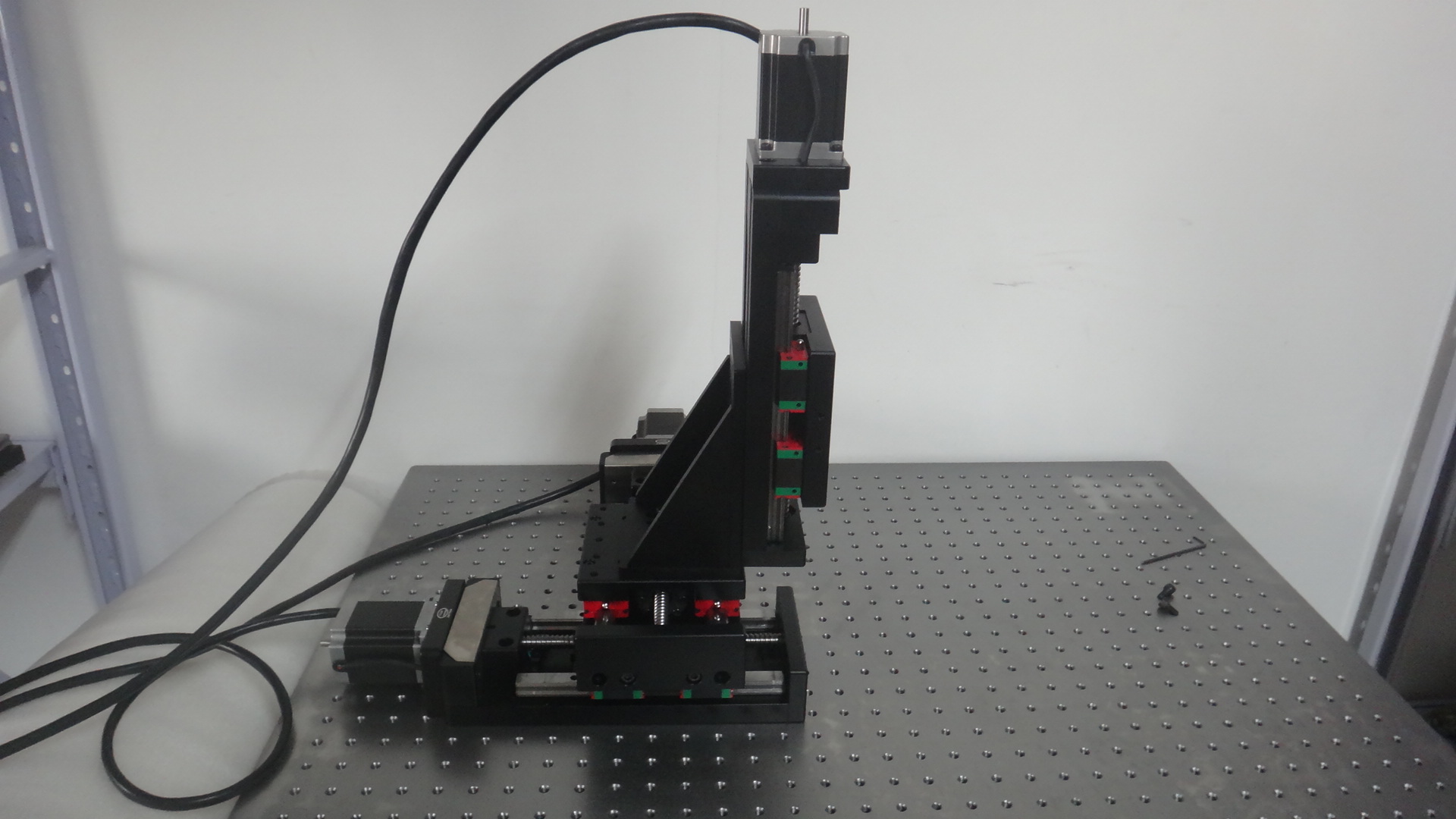 Motorized xyz linear translation stage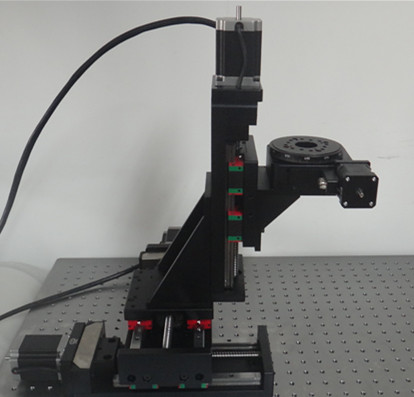 4 Axes including xyz motorized translation stage
Description:
2*J03DP50(motorized linear translation stage with 50mm travel) + 1*J02DX100(motorized rotation translation stage with 100mm diameter)
+ 1*KZB-4(motion controller for 4 axes translation stage)
Function:
*The three linear translation stages move in X,Y,Z axis and rotate in precise position by rotation translation stage.
Apply to laboratory or other small space use.
*Other travel of linear translation stages or diameter of rotation translation stages optional.
*Stepper motor can be replaced by servo.
*The linear translation stage can add linear scale for more accurate move.