NEWS CENTER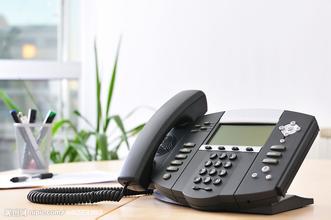 Mobile:86 18701304527
Tel:86 10 56075553
Fax:86 10 56210893
Email:
sales@jyinstrument.com
Skype:jy.instrument
Add:XI Ding Fu Zhuang, Tongzhou Industrual Zone, Tongzhou Distric, Beijing 101113, China
Motion Control Coordinate System( for xy linear stage and xyz stage)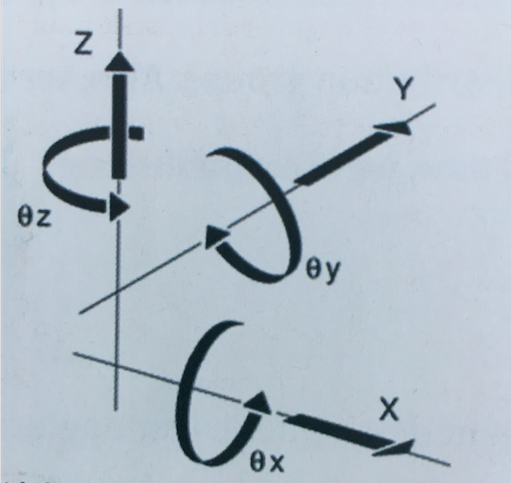 1. Any positioning stage is considered to have six degrees of freedom: xyz stage, along the x, y and z axis and three rotational about those same axes.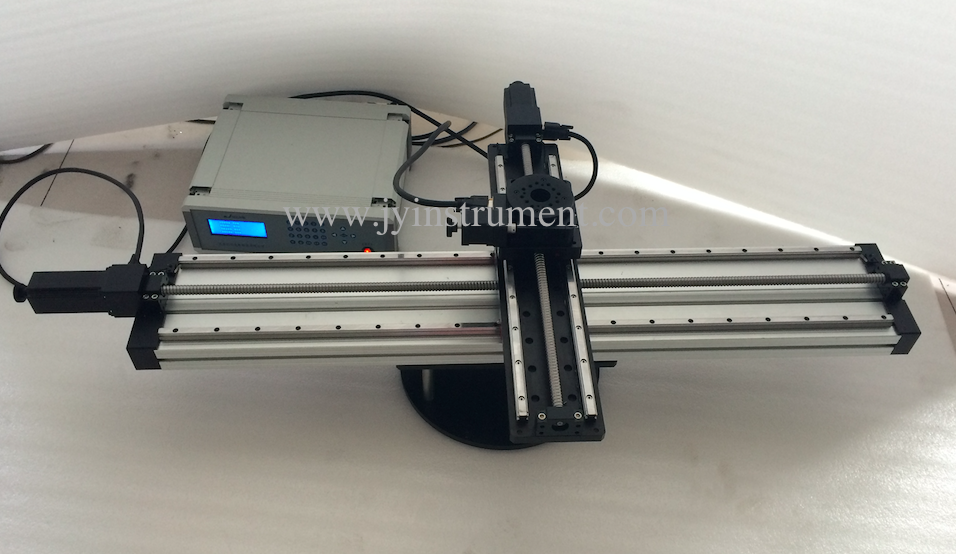 2. All motions described hear follow the right-hand coordinate system convention. The cross-product of the xy linear stage and xyz stage.
Also, if the thumb of the right hand points in the positive direction of an axis, the finger will wrap around the axis in the direction of positive rotation about that axis.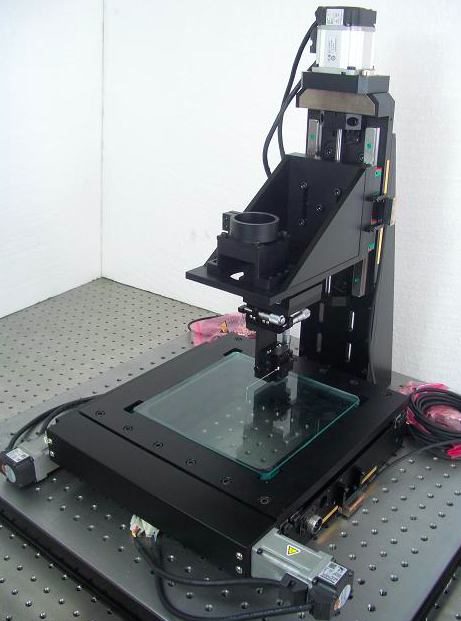 3. All movements for xy linear stage and xyz stage are composed of translations along and or rotation about the coordinate axes.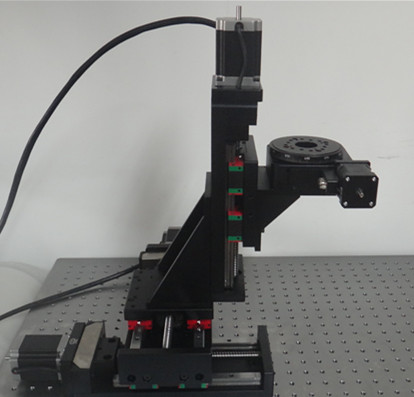 4. Generally, the x and y axes are on the horizontal plane, the direction of travel of the first or bottom xy linear stage and xyz stage being aligned with the x axis,
and the Z axis as vertical.