PRODUCTS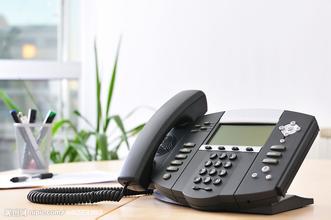 Mobile:86 18701304527
Tel:86 10 56075553
Fax:86 10 56210893
Email:
sales@jyinstrument.com
Skype:jy.instrument
Add:XI Ding Fu Zhuang, Tongzhou Industrual Zone, Tongzhou Distric, Beijing 101113, China
Name:
Concave Type Motorized Rotary Stage(210mm Clear Aperture)
Product Description
Customized Motorized Rotation Stage (clear aperture 210mm)
Feature
1. This motorized rotary stage design with 210mm clear aperture
2. The mounting holes one the top and could add the seal ring in the groove
This stage could be redesigned according to your different travel range and loading requirements.
More information please email us!
Item Number

DZJDX210

Angle Range

360°

Dimension

330X340mm

Clear Aperture

210mm

Worm Gear Ratio

180:1

Drive Mechanism

Worm Gear

Guide

Bearing

Working Current

1.7A

Stepper Motor(1.8°)

57 Stepper motor

Material

Aluminum

Surface Treatment

Black- Anodized

Loading

45kg

Weight

1.7kg

Resolution

0.01° non-driver

0.0005° 16 MS driver

Speed

25°/sec

Repeatability

0.005°

Run Out of Top

15μm

Backlash

0.005°

Eccentricity

0.005°

Degree of Parallelization

80μm

Home Switch

Yes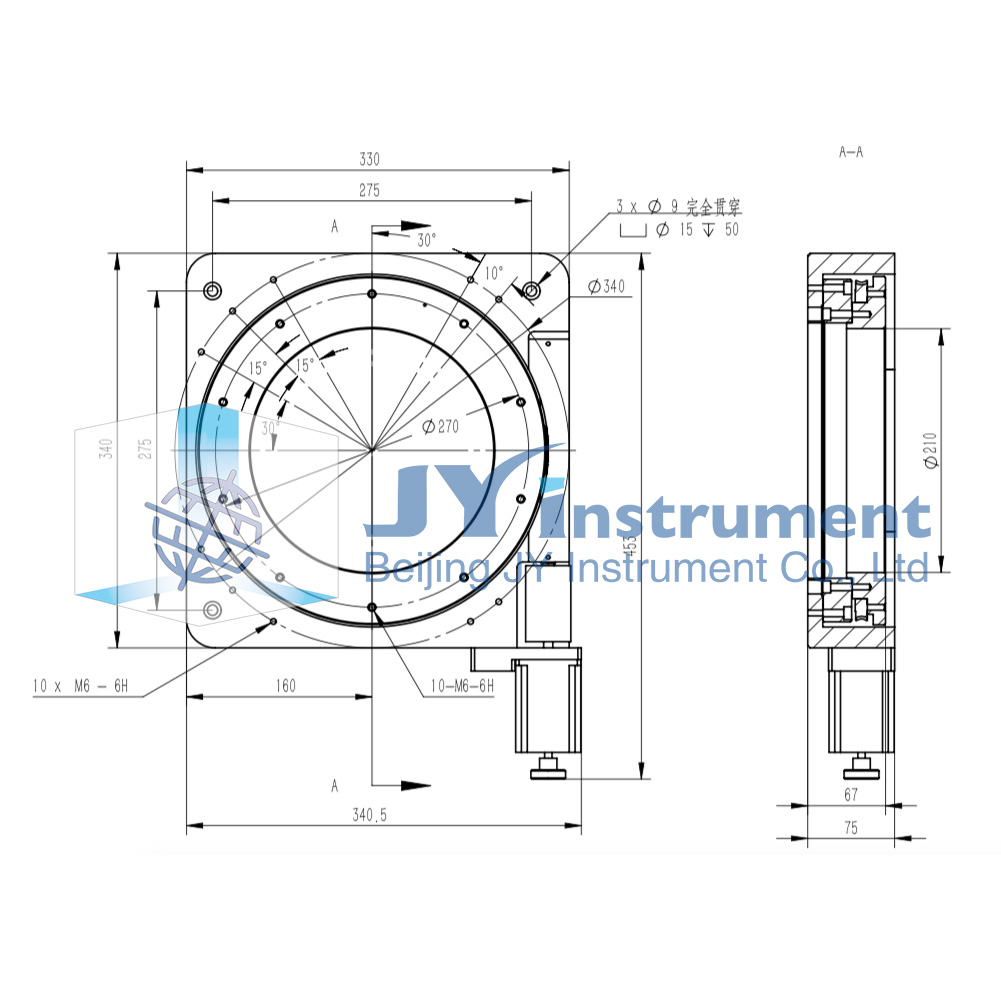 rotary stage 210 4.jpg" width="609" height="566" style="width: 609px; height: 566px;"/>