PRODUCTS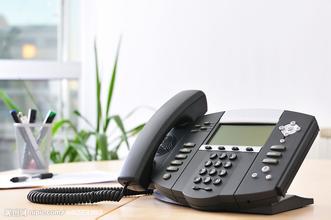 Mobile:86 18701304527
Tel:86 10 56075553
Fax:86 10 56210893
Email:
sales@jyinstrument.com
Skype:jy.instrument
Add:XI Ding Fu Zhuang, Tongzhou Industrual Zone, Tongzhou Distric, Beijing 101113, China
Name:
Motorized XY Rotating Linear Stage: J03DP-XYR1010
Product Description
Motorized XYR Micro Positioning System
Function:
1. The XYR micro positioning system move in X, Y, R directions.
2. The travel range of picture XYR is 100*100*100mm. The travel range could be 100 to 700mm.
R axis use one 100mm diameter motorized rotary stage J02DX100
3. Both of linear translation stages of this XYR micro positioning system have two limited switches to protection.
4. 3-axis synchronous controller J200MC supplies 3 axes move at the same time, to realize very accuracy positioning by laptop or desktop.
This system could be redesigned according to your different travel range and loading requirements.
More information please email us!
Model Number

J03DP-XYR1010

Travel Range

100*100mm

Rotary axis> 360°

Bearing

Ball Screw with 5mm leading

Travel Guide

Square Rail

Stepper Motor

1.8 °, 2-phase, 57 stepper motor or 42 motor with RS232 interface

Material-Finish

Aluminum Alloy Black-Anodized

Max Load Capacity

20kg

Resolution

20μm/pulse, non subdivision

1μm/pulse, 20 subdivision

Max Speed

40mm/sec

Repeatability

5μm

Absolute Accuracy

8μm

Straightness

30μm

Degree of Parallelization

20μm

Pitching

80"

Yawing

60"

Backlash

8μm

Optional Accessories

Braking Protection Motor