PRODUCTS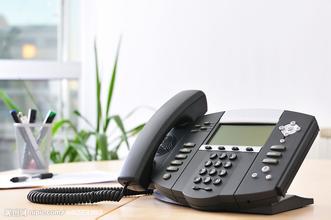 Mobile:86 18701304527
Tel:86 10 56075553
Fax:86 10 56210893
Email:
sales@jyinstrument.com
Skype:jy.instrument
Add:XI Ding Fu Zhuang, Tongzhou Industrual Zone, Tongzhou Distric, Beijing 101113, China
Name:
Mini Motorized XY Linear Stage: J02DP30XY
Product Description
Motorized XY Linear Stage
Function:
1. The XY stage moves to X and Y axes and connected by screw by mounting holes.
2. The travel range of picture XY stage is 30*30mm. The travel range could be 15, 30, 50, 75MM.
3. Both of axes has limited switches on the both sides to protect the XY stage.
Model Number

J02DP30XY

Travel Range

30*30MM

Bearing

1mm leading screw

Stepper Motor

1.8 °, 2-phase, 42 stepper motor with RS232 interface

Material-Finish

Aluminum Alloy Black-Anodized

Max Load Capacity

20kg

Resolution

2.5μm/pulse, non subdivision

1.25μm/pulse, 20 subdivision

Max Speed

10mm/sec

Repeatability

10μm

Absolute Accuracy

8μm