PRODUCTS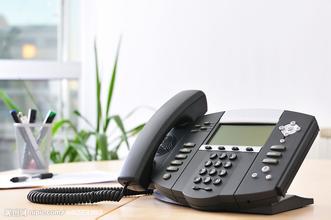 Mobile:86 18701304527
Tel:86 10 56075553
Fax:86 10 56210893
Email:
sales@jyinstrument.com
Skype:jy.instrument
Add:XI Ding Fu Zhuang, Tongzhou Industrual Zone, Tongzhou Distric, Beijing 101113, China
Name:
Motorized Lab Jack: J05DS120
Product Description
Motorized Lab Jack, Travel 120mm
Features:
*Regular lab jack sets with stepper motor and RS232 interface, can connect with motion controller conveniently.
*Fork type mechanical structure for lab jack lifting with high stability.
*High accuracy lead screw for high lab jack performance and smooth moving
*Mounting holes both on the lab jack top and bottom of table for combine with other stages easily
*The lab jack can be redesigned.
Model Number

J05DS120

Travel

120+/-2mm

Dimension

240mmx165mm

Driver

Lead screw

Guide

Sliding Guide

Stepper Motor(1.8°)

SST57D2121

Material

Aluminum

Surface Treatment

Black-Anodized

Loading

5kg

Weight

6.1kg

Min Adjustment

5μm(non-MS drive)

0.25μm(20-MS drive)

Max Speed

5mm/sec

Repeatability

10μm

Backlash

4μm