Beijing JY Instrument Co.,Ltd is professional design and manufacture for micro positioning system. We have experienced mechanical engineers and precise production department to meet customers demands. Based on years expprting business and customer service, we could supply the design with whole solution.
We are good at basic positioning instruments like motorized or manual rotary stage, xy linear stage, xyz translation stage, lab jack, goniometer stage. Meanwhile, we supply the customized service and reasonable price.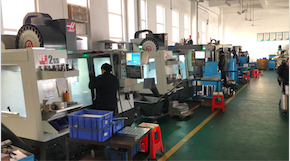 ABOUT US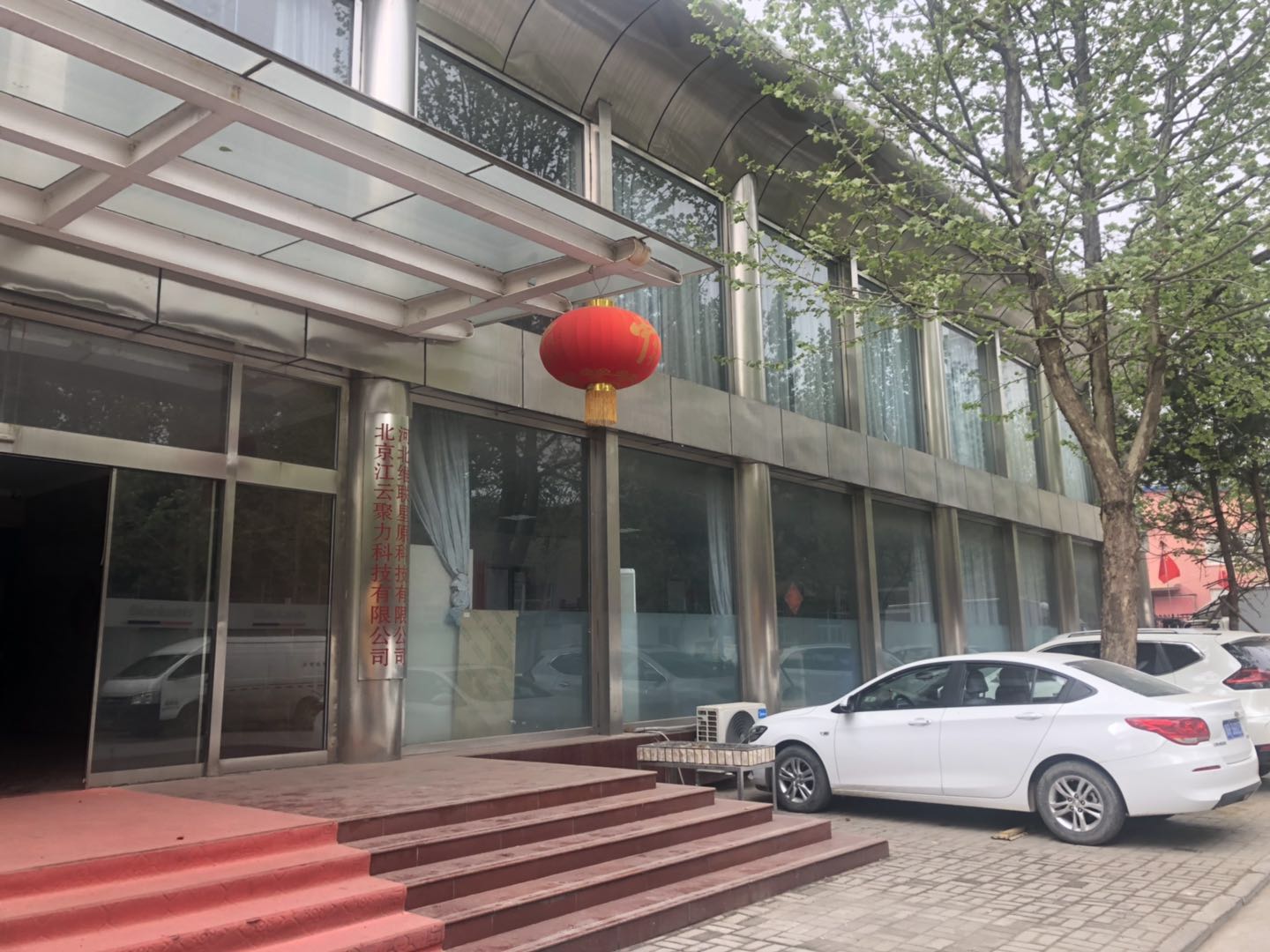 LATEST NEWS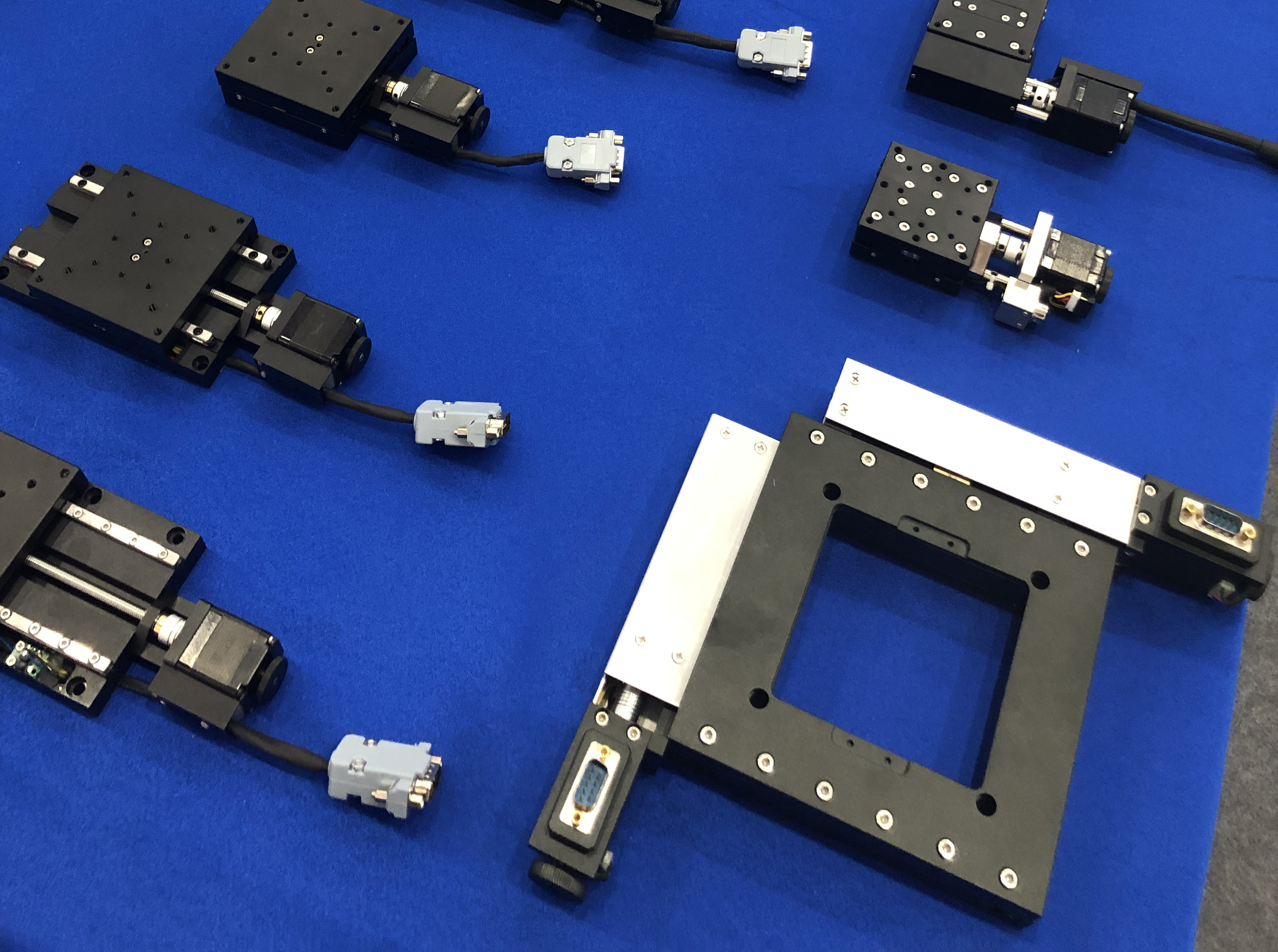 Beijing JY Instrument Co., Ltd attended Shenzhen China International Optoelectronic Expo.